Normally we just do a small family dinner and cake but Preston wanted to share with all his friends that he is finally 5! He is the last in our little group of friends and has been waiting patiently to hit the milestone!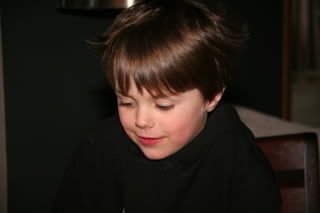 We baked his cake yesterday afternoon and made a bunch of pizza dough. We had dough for deep dishes and for regular thin crusts. We even made a white sauce to do white pizza's and it was yummy.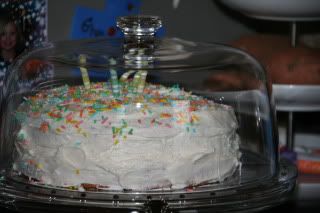 The kids played, everyone ate and it was a fun night for him. Next installment of Preston's birthday comes with his friend party on Saturday.